Love Bug
Even a man starting out a family with a newborn baby is tempted to buy this compact 2-door icon of a car.
He knows he has to load a stroller, a car seat, and a playpen which definitely won't fit unless he puts some on the roof. He also knows it isn't going to be convenient passing thru the front door to buckle his child rear-facing in the back seat. A friend who fits this demographic says it is very impractical for this stage of his life, but he has fallen in love, and we all know that can move mountains. I recently took the Beetle Club Edition out for a spin with our family of four, plus nanny.
It wasn't very spacious, but comfortable enough - we aren't the tallest bunch so it may be quite different for basketball players. The ride is not silky smooth, especially on our roads, but it is not sports car stiff either. It can get jarring in the rough at high speed, but the steering is so satisfying that you'd want to play "miss the potholes" anyway. It's quite a peppy engine, too, so that adds to the enjoyment of driving. It's youthful, nostalgic, and just plain fun.
With a tiny 1.4-liter displacement petrol engine, twin turbos make you feel like you're in a naturally aspirated 2-liter engine, at the very least. With the transmission in Sport, passing cars is not a dare - it's a simple gesture.
The more recent models no longer have the engine at the back the way Mr. Porsche originally designed it. Instead, that space is now where you'd put your bags for your trips to the beach or vacation house in the mountains.
Inside, this Beetle is equipped with a touch-screen mirror-link enabled head unit. With an Android device, it works like a charm, and everything is as expected including touch functionality. With an iOS device, however, your phone screen gets mirrored fine, and that is it - no touch controls, so you have to get your hands on the phone to do anything. You'd better prepare your Spotify playlist in advance, lest you're willing to get caught changing tunes while driving.
One thing great about it, though, is that you get your waze or google maps fix, unlike in the official CarPlay enabled units. Yes, Apple Maps is there to give you directions, but as of this writing, traffic information is still missing locally. Boo, Apple for no live traffic data in the Philippines, or Google for not making Waze or Google Maps CarPlay enabled.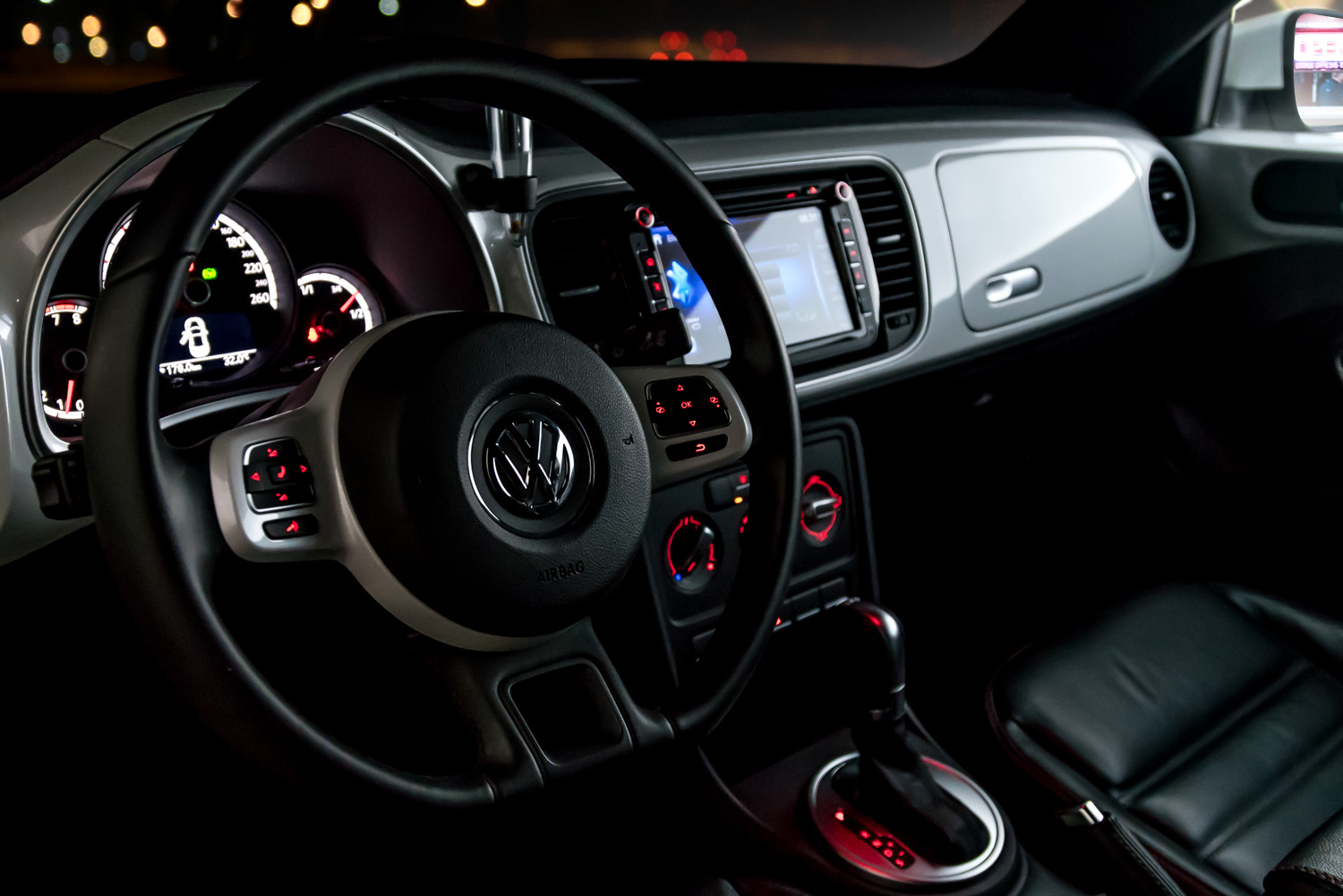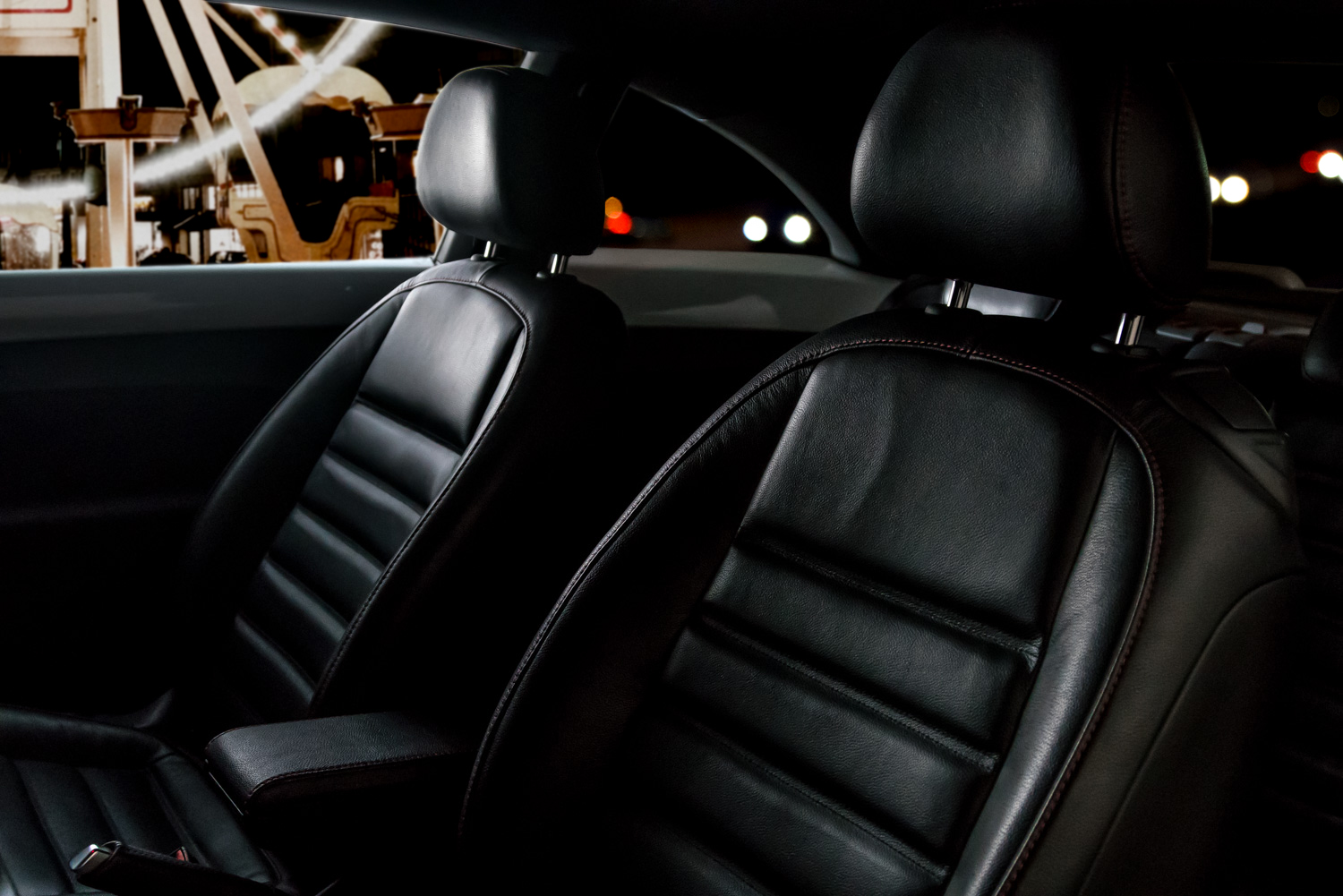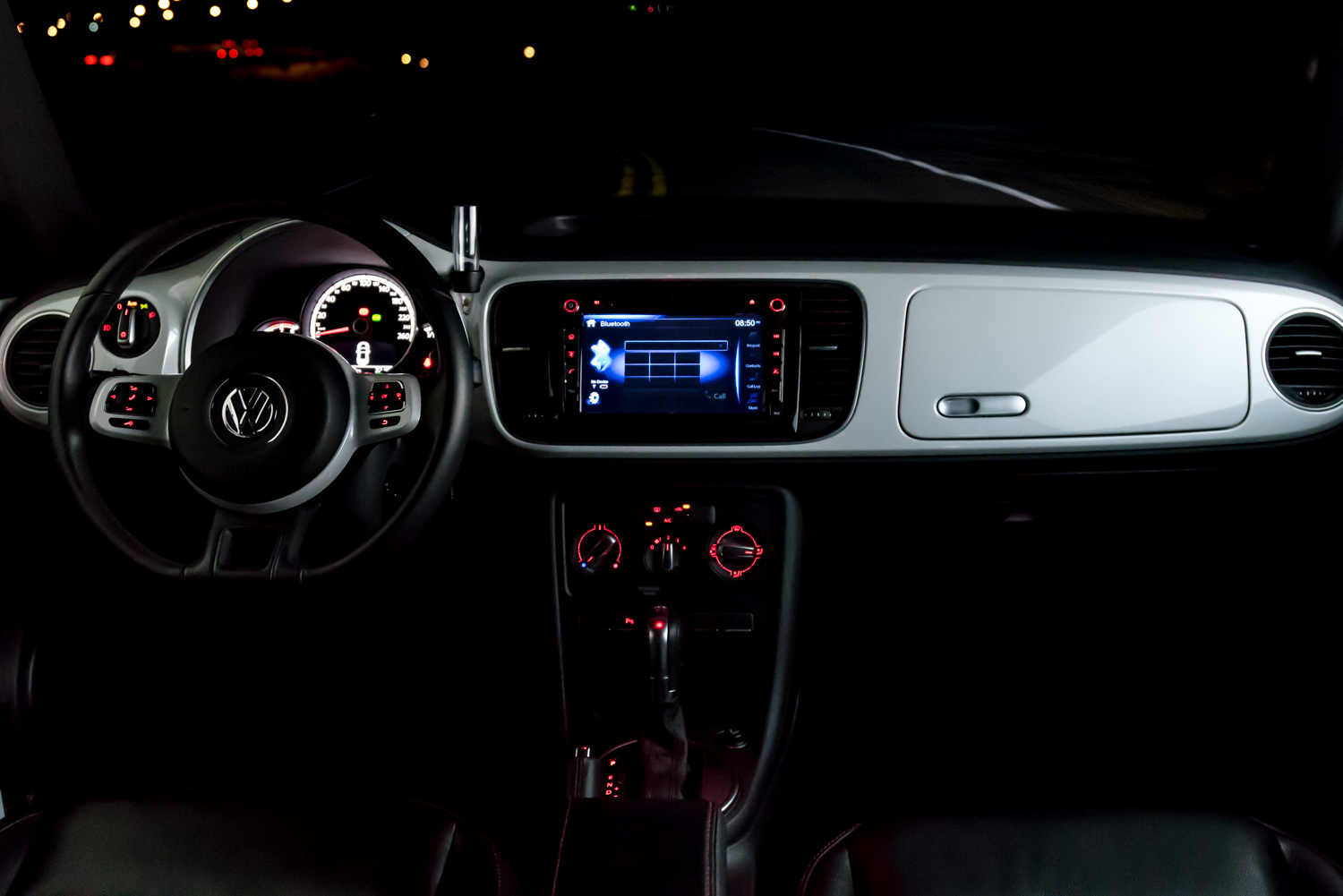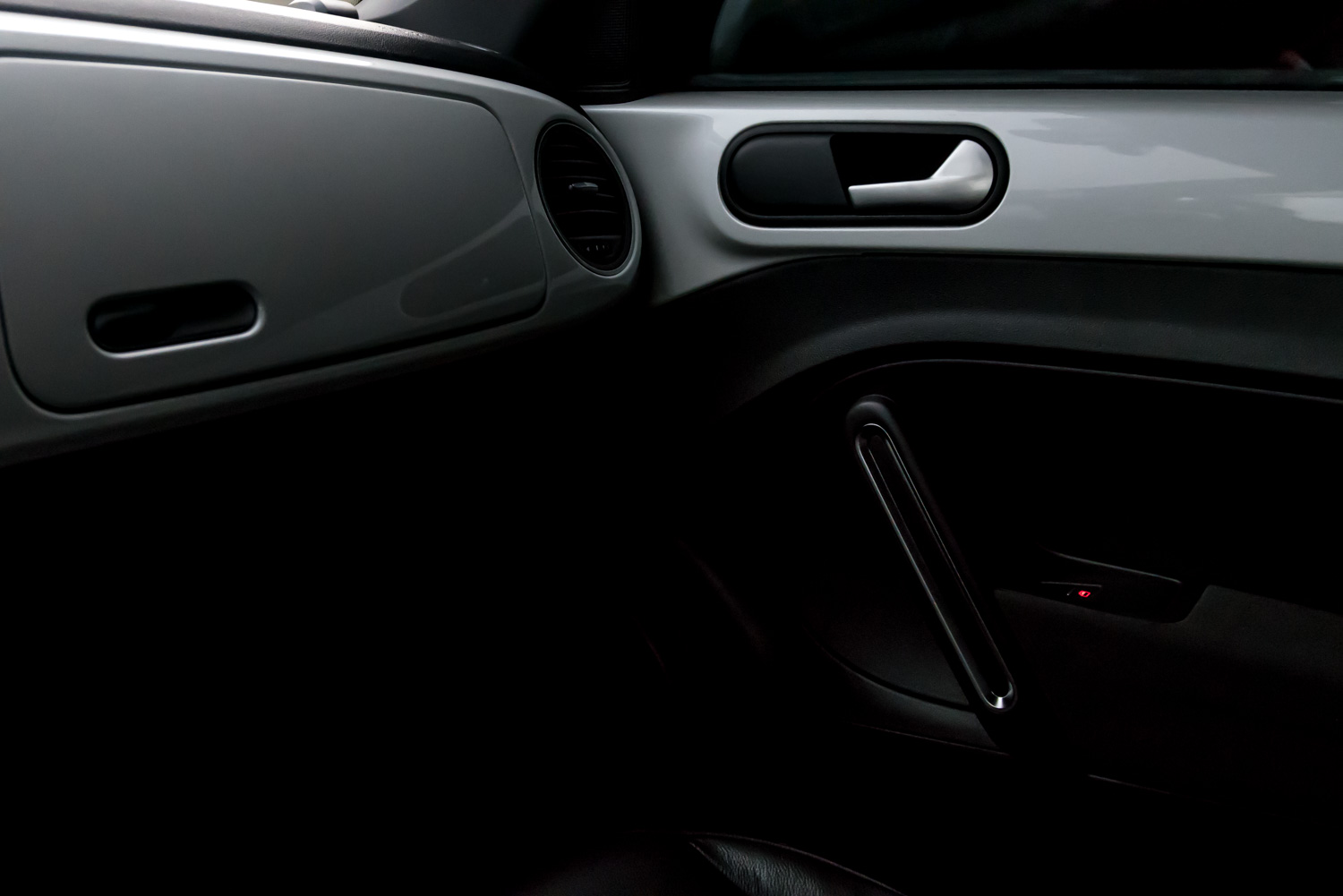 Another thing different I noticed from the previous Beetle is that this one has no subwoofer. The speakers are better than most mass-market cars nowadays, and this is the one that actually coined the term, but I wished Volkswagen could give us a better sound system like you'd expect from a german vehicle. Please bring back the subwoofer. Better yet, equip this with the Fender audio system found in the Golf GTS.
One thing about the Beetle is that people love this car, regardless of gender, lifestyle, or financial standing. It truly is an icon that has changed very little only to adapt to the times. It has a shape that has stayed, which nobody has dared to replicate throughout the years - people literally stop and stare. My children jump when they see it, my wife is a self confessed fanatic, and I absolutely enjoy driving it.
A people's car accessible to the rich.
2017 Volkswagen Beetle 1.4 TSI Club Edition
Engine:
1,390cc, DOHC 16V, Inline-4, Twin Turbocharged
Fuel:
Gasoline
Power:
160 bhp @ 5,800 rpm
Torque:
240 Nm @ 1,500-4,500 rpm
Transmission:
7-speed Direct Shift Gearbox, FWD
0-100 km/h:
8.2 seconds
Top Speed:
206 km/h
Fuel Economy:
12.7 km/L Overall
Price:
POA
+:
Iconic style, great powertrain, fuel economy
-:
Infotainment screen needs to be changed, bring back subwoofer
Verdict:
A modern piece of automotive history
Rating:
8.5/10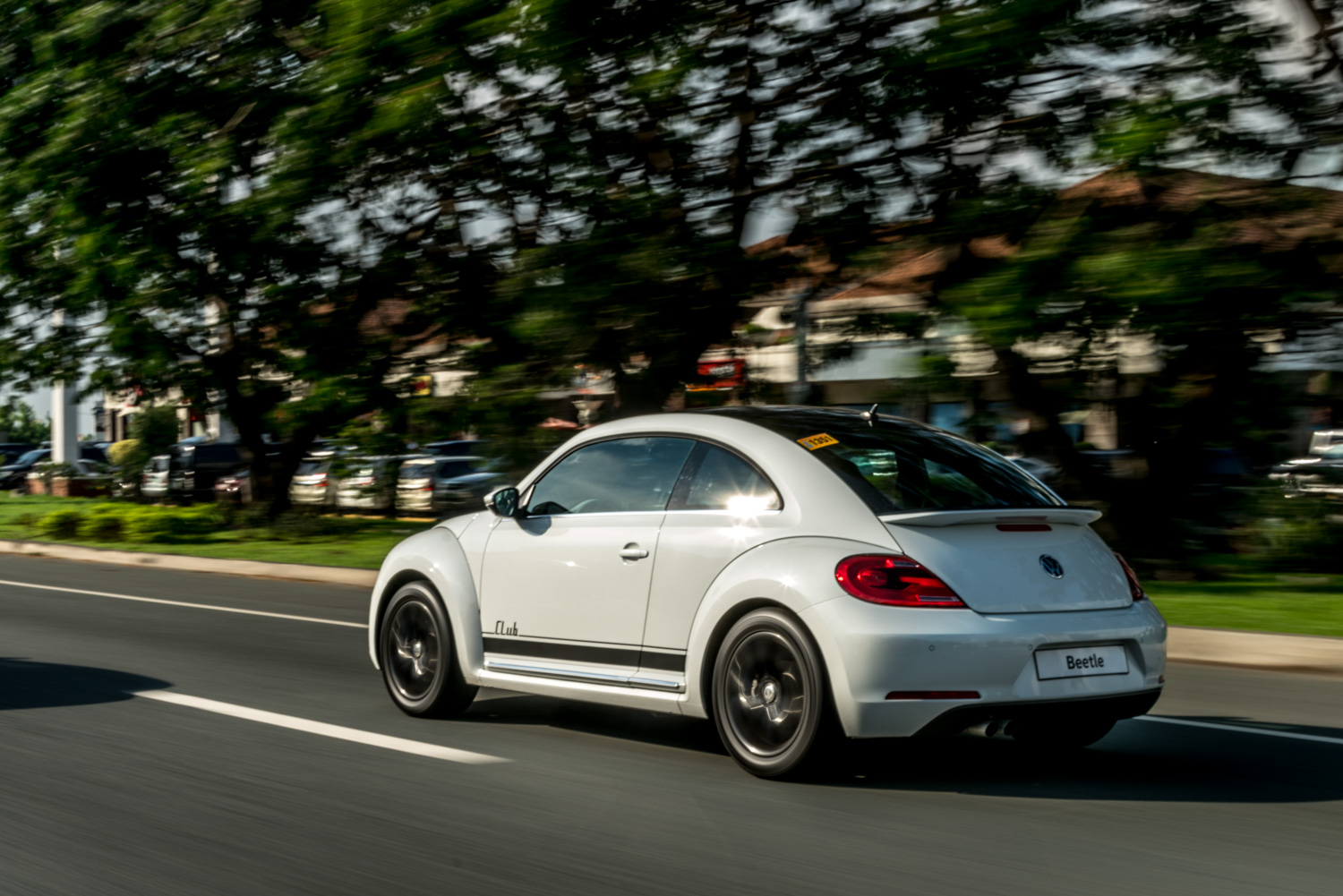 Miguel Olfindo
Ex-Public Highway Racer
Instagram: @miguelolfindo