OM: Volumen I
o·pus màc-chi-na pronounced as /ˈoʊpəs/ /makˈkiːna/ -
Opus Macchina has been the journey of a lifetime for a tiny group of people that are cursed by an affliction for the automobile. A little over a year ago, Miguel, Stefano, and I sat down over what I would like to think was a bottle of fine scotch - but really nothing more than boxes of Chinese fast food.
For once, we shall let the truth get in the way of a good story. Miguel, a renowned photographer and cinematographer, had taken professional photos and videos of virtually everything this planet had to offer - except cars. He stood as the CEO of New Media Factory (now OTT), the country's leading network for podcasts.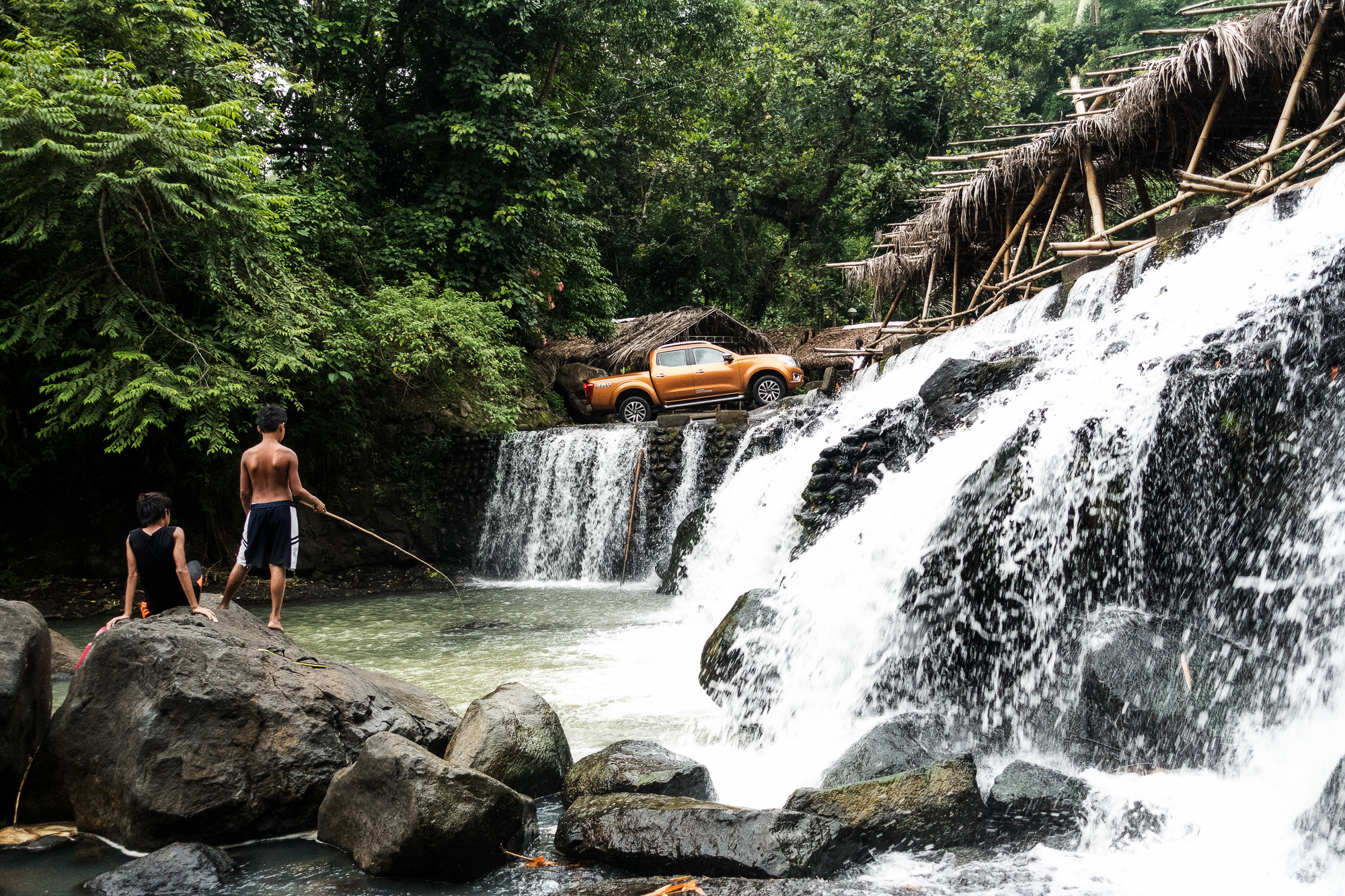 Stefano, a professional race car driver and former factory driver for TonyKart who was once tagged to be one of the country's hopes for a Formula 1 seat, had just ended his racing career - internationally at least. Having just graduated college with a bachelor's degree in finance, he entertained the idea of having his own automotive media outfit wherein he could share his insatiable passion for cars and motorsports.
I, on the other hand, had just finished a stint with my first job outside the automotive industry. My very first job, as I mentioned in our About Us section, was as an editor for C! Magazine. It is safe to say, that many of the things I know or have learned in this venture can be attributed to the time I spent there as a 21 year old fresh graduate as well as the time I spent as a product head for BMW Philippines - Asian Carmakers Corporation.
The quintessence of life.
The idea behind Opus Macchina was simple. There was a gap that existed in the local automotive media scene, wherein art was placed above a consumer review. Our belief was that if you so desperately wanted to know more about a car's specifications, a respective website with a downloadable brochure was available at the push of a button. What we wanted to achieve was an experiential flavor, an element of life, and an apparent presence of passion in the way we executed our content.
From where we were standing, we didn't see cars as a means to get from one point to another. Depending on your eyes, we saw the automobile as kinetic art at its finest - a fine extension of one's self and a deep expression of adoration for those who have created them. This perspective, our deeply rooted passion, and a leap of faith from friends and manufacturers to lend us some of their cars was all we needed to get the ball rolling. We will always be grateful to those that have entrusted us with their very expensive toys.
Over the course of the year, we have come to realize how different we all are from each other. For instance, Stefano absolutely loves performance cars. He is willing to sacrifice any form of comfort that hinders the performance of a car and especially loves those without roofs. I fondly remember him driving the MX-5 from Manila to Subic with the roof down in the blazing heat. What an idiot. His ultimate dream car is a Ferrari 458 Speciale Aperta and I don't think there are a lot of things he wouldn't do to get it, but that's his cup of tea. Raw and unhinged.
Then there's Miguel, who seems to have a liking to German precision machines. He loves cars that make sense like gargantuan German SUVs, probably because he has a family. However, even then, he believes that in the Philippines, a Porsche 718 Boxster is enough. We have Yves too, a great and talented man behind the camera who adores the Nissan GT-R, and Homer, a post-production magician who has found a liking to the Ferrari 458 Italia. As for me, I love everything plush. I adore performance when its met with utmost luxury, like a Ferrari F12berlinetta or an Aston Martin DB11.
Opus Macchina has since evolved from the time we rolled out our first video. We are now a cast of characters with different views on automobiles, and through this year long journey, we have realized that we are dominated by ladies, or bosses. We have Kaye, who is the founder of our sister travel site, Get Lost. More often than not, our shoot destinations are plotted out by her so that we can hit two birds with one stone. She is the reason for the beautiful sceneries.
In effect, this makes Maan very happy because she has itchy feet and is always in search for new places to visit. Maan, who is a part of our boutique creative studio, OTT has found a liking to high performance cars. Finally, there's Talia and Erin, who along with Kaye and Maan, have patiently sat in front of the camera for a year to allow us to tell stories through high resolution imagery. What these ladies do is bring out the soul in the machines.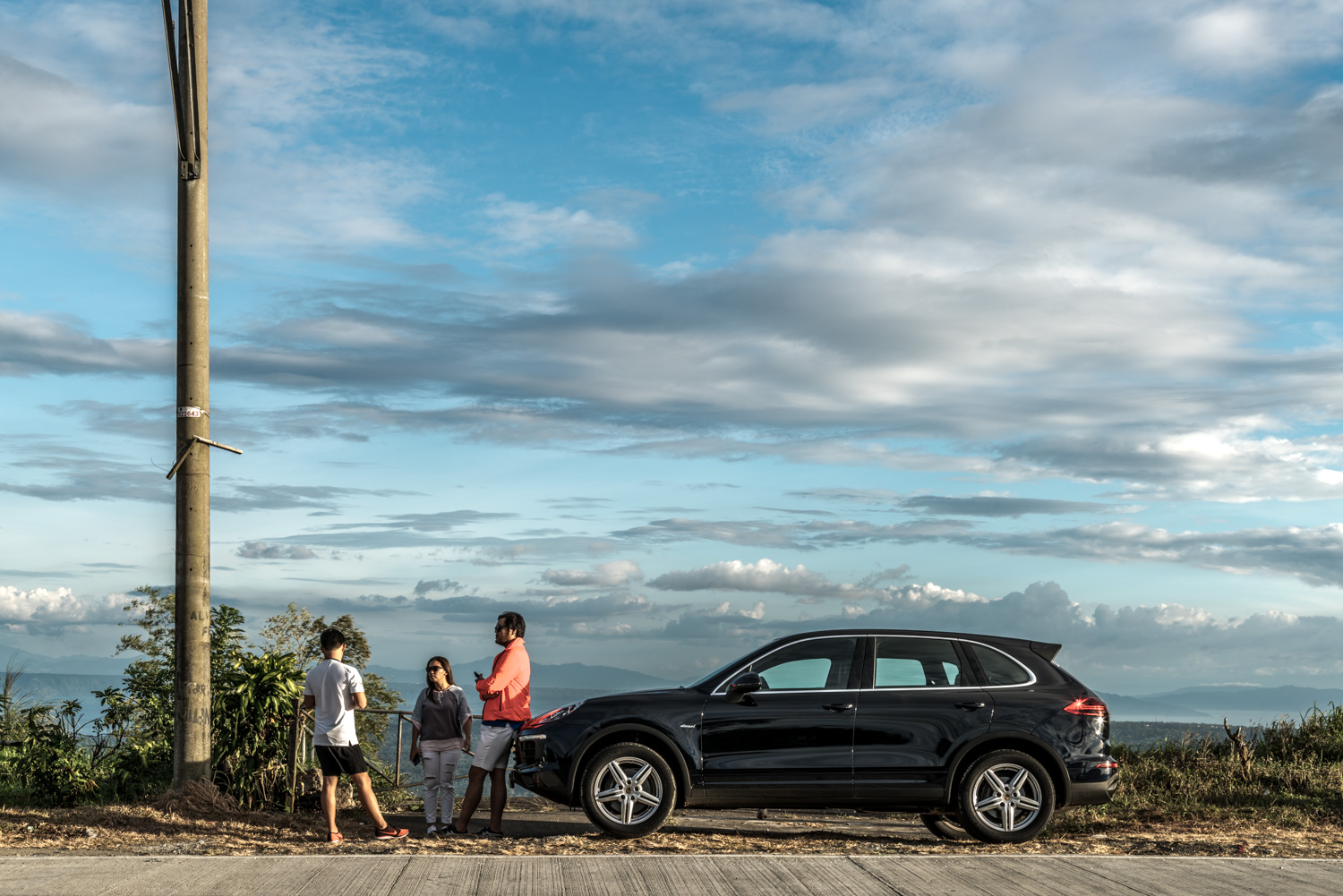 At the end of the day, Opus Macchina was born out of passion and art. It will remain to be the celebration of it all. Our articles are a manifestation of the emotions these cars trigger, while our photos and videos tell stories that we simply cannot express in words. It has been a beautiful journey thus far, and we thank all of the wonderful people in the automotive industry that have supported us from inception. We thank you for allowing us to turn our passion into something we can share with strangers - the kind that we can call friends and family today.
For the year 2017, we aim to bring more elements to life - from the latest local and international automotive news to covering launches and events with an Opus touch. We will bump up the frequency of our content now that we have established what our followers are interested in seeing. While Opus Macchina is an outfit that shares our passion and thoughts on cars, it will always primarily be an outlet for those of us who created it. We built it for ourselves and along the way, we have found joy in sharing it with you. Opus Macchina will remain to be nothing more than
Enzo Teodoro
Ex-Automotive Executive
Instagram: @enzoteodoro