Sensible Splendor
The A4 has simple lines and curves you would expect from a sedan. Nothing is extraordinary, and that's just how it's supposed to be.
This isn't something you purchase to grab the attention of everyone you pass by on the road - for that, you're better off with the R8. Especially during the day, most non-car enthusiasts would simply see a luxury sedan.
By dusk, it may be a little different, though. When the daytime running lights and brake lights are quite a bit more obvious, you know something special just passed you - like an wind of expensive air brushing you by.
The A4 isn't the fastest thing on the road - it's not meant to be. Although it must be said that the torque delivered by its diesel powerplant makes for a great driving experience, both in bumper-to-bumper traffic and open roads. It is a relaxing car to drive, even when you're in a bit of a rush. Going above the speed limit is too easy, to be honest, and it's a godsend that Audi equipped the A4 with a limiter that you can easily set with your left hand while driving.
The paddle shifters are instant thanks to dual clutch technology. The pedals' spacing is just right - I didn't find myself mistakenly hitting the wrong pedal and calling it "sudden unintended acceleration". If you are a bit of an idiot in parallel parking, Audi has that covered for you as well - it can park itself - to the amazement of Enzo and Stefano as I demoed it to them.
It's a generational thing.
You have a choice between comfort, auto, and dynamic driving settings. Comfort seems to be the setting that makes the most sense for the A4. The ride is soft and comfortable - the way you'd expect a luxury sedan to be. Dynamic is stiff - a ride you'd expect from a more sport oriented vehicle. It works when you don't feel like playing the part, or when you're in a bit of a hurry.
Steering feels quite a bit more directed, but uneven pavement will make you feel a bit more bouncy, but not in a jarring way. For those like me who would like a customized driving experience, there's something Audi calls individual. Here, you can set your engine and transmission to auto, damper control to comfort, and steering to dynamic. This is the way I like it.
"The A4 is for those who would like to spend more for their comfort and that of their passengers"
Packed with a tiny 40 liter fuel tank, most would scream and question, Audi why? I can answer that for you. At best, I got 19km/L in the highway with a bit of impatient overtaking. At worst, 10km/L due to extreme traffic along EDSA. Yes, I said 10km/L at worst. Might I remind you that the A4 drinks diesel. Correction, I meant sips diesel.
One full tank got me from Makati to Subic and back, then to Tagaytay and back, then some nearby errands. A total of 486 kilometers with 1/8 fuel left. Some with a calculator might think those aren't such impressive numbers, but you must not forget, each time I had to go to Makati, that meant passing our favorite bumper-to-bumper traffic spot - EDSA.
At first glance, the A4 interior doesn't seem so special. Yes, it is special if you compare it to cars below its class, but in the luxury sedan world, it may seem normal. It is normal until you drive it. All of a sudden, you realize that Audi spent a little more time making sure that everything is snug - no creaking, no rattling. Just pure cabin silence despite going over unwanted bumps on the ground.
The way it irons out the road imperfections without much fuss heard in the interior is what makes it so remarkable. And when the sun sets and the interior lights slowly reveal itself, you realize you're in a cabin that is very popular in Audi culture - the Q7. Like the Q7, you can personalize the colors of the lights to your liking with a bit of menu fiddling. By the time you're done, the A4 becomes home.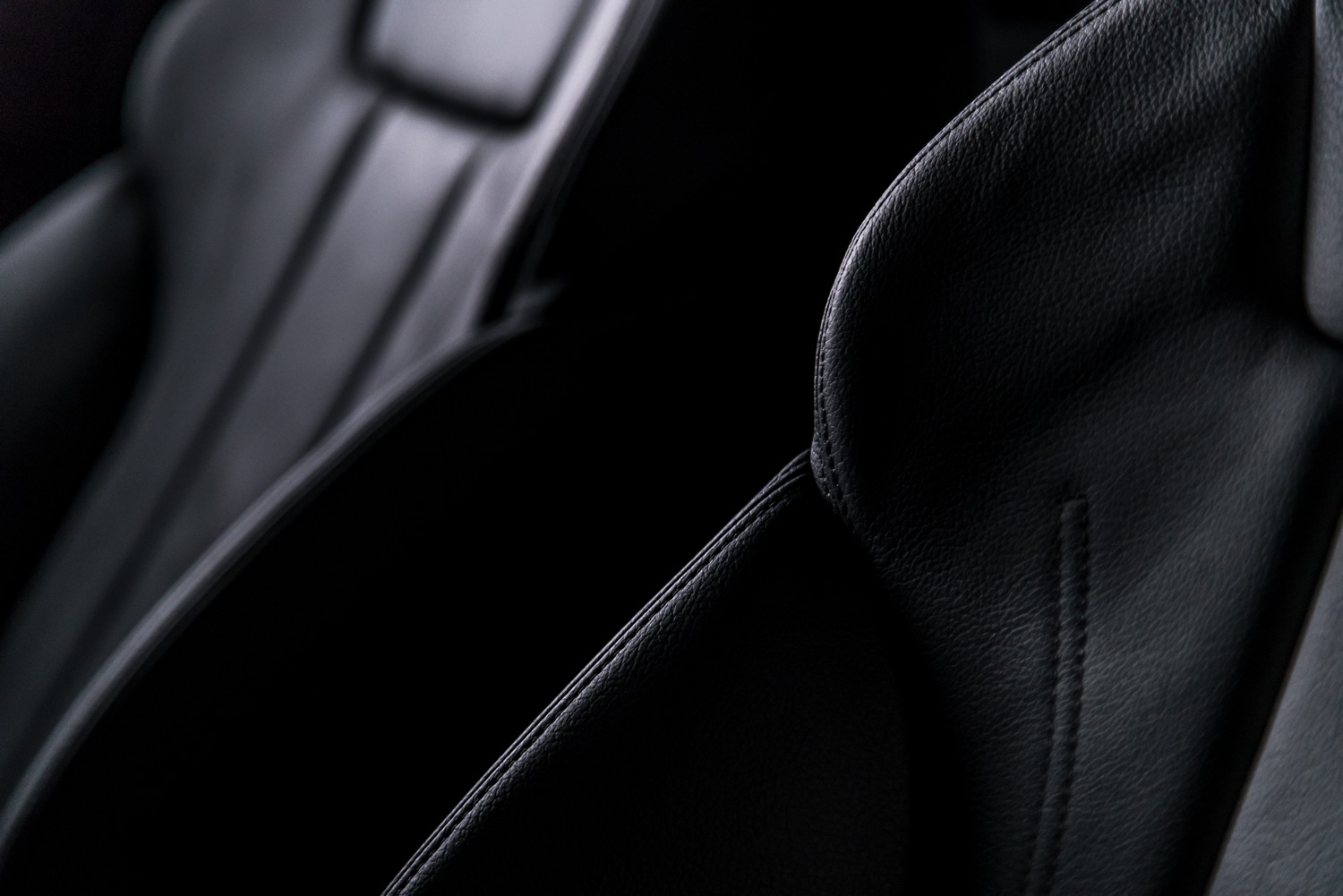 At Opus Macchina, we have collectively agreed that any car without CarPlay or Android Auto should get minus points. Exceptions to that rule do exist especially if it's a car you'd rather keep any other sound off to hear and feel the (hopefully raspy) engine. The A4 doesn't fall into that exception, though, and good thing it supports both systems. If you own an iPhone or Android device, the A4 has got you covered. It's a bit of a nuisance, unfortunately, that you can't use the steering wheel controls to access your CarPlay plugged phone to make calls. It needs Bluetooth for that.
At a little over 3.8 million pesos, the A4 tops my list of luxury sedans. Yes, there are cheaper options from the Japanese automakers and some from the Germans as well, but in my book, Audi got it just right. The A4 is for those who would like to spend more for their comfort and that of their passengers, but aren't willing to break the 5 million barrier. It is a very practical jump into this sphere of luxury thanks to its low diesel consumption per kilometer. In the end, my mind is made up. I have expressed my intent to my friends at PGA Cars of having an A4 in my garage.
2017 Audi A4 2.0 TDI S-Tronic
Engine:
1,968cc, DOHC 16V Inline-4, Turbo Diesel
Fuel:
Diesel
Power:
148 bhp @ 3,300-4,200 rpm
Torque:
320 Nm @ 1,500-3,250 rpm
Transmission:
7-speed S-Tronic Dual Clutch, FWD
0-100 km/h:
8.9 seconds
Top Speed:
221 km/h
Fuel Economy:
16.5 km/L Overall
Price:
PHP3,840,000
+:
Spacious, well-equipped, fast, relaxing and frugal with fuel
-:
Design may be too understated for some
Verdict:
A really great car to aspire for
Rating:
10/10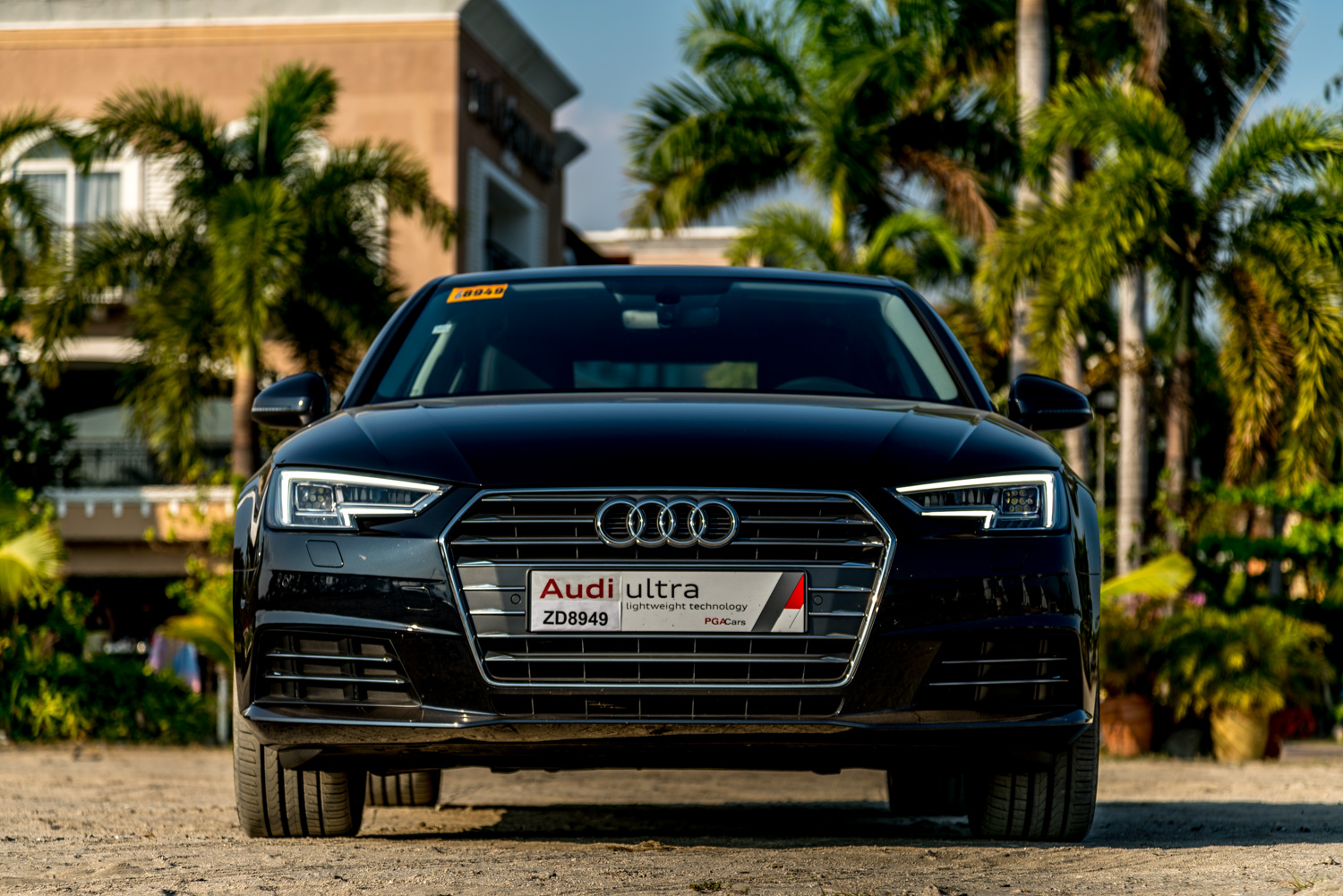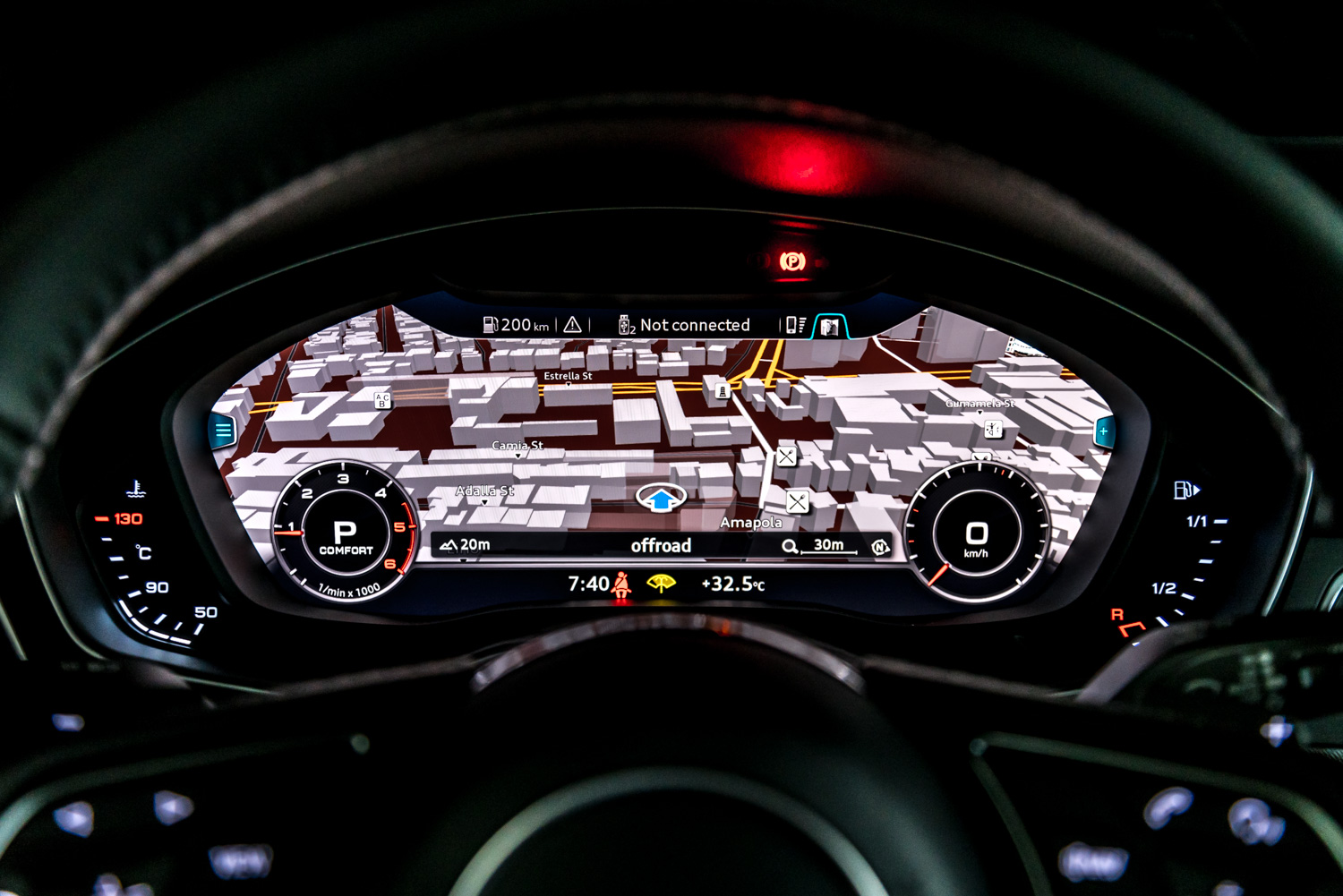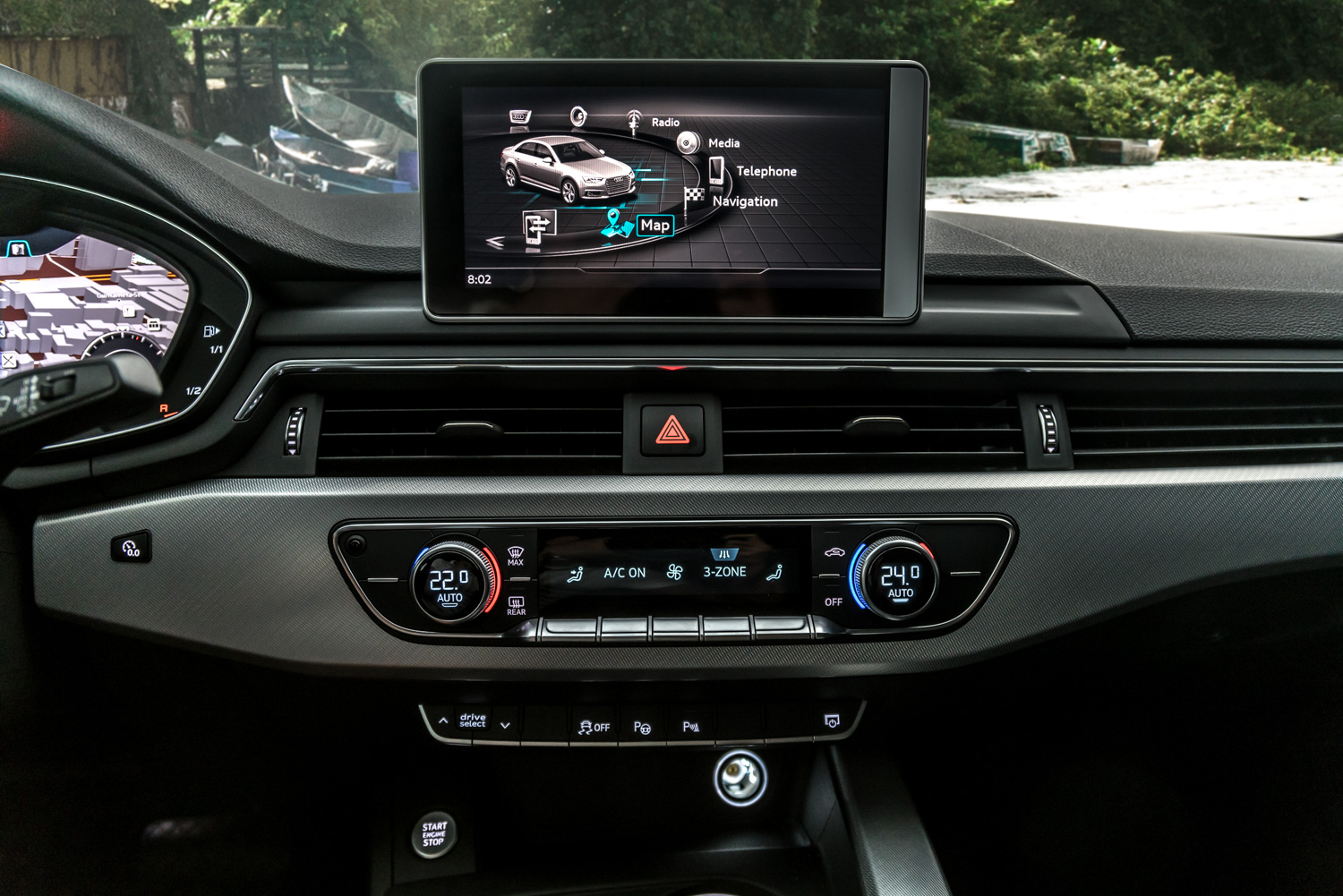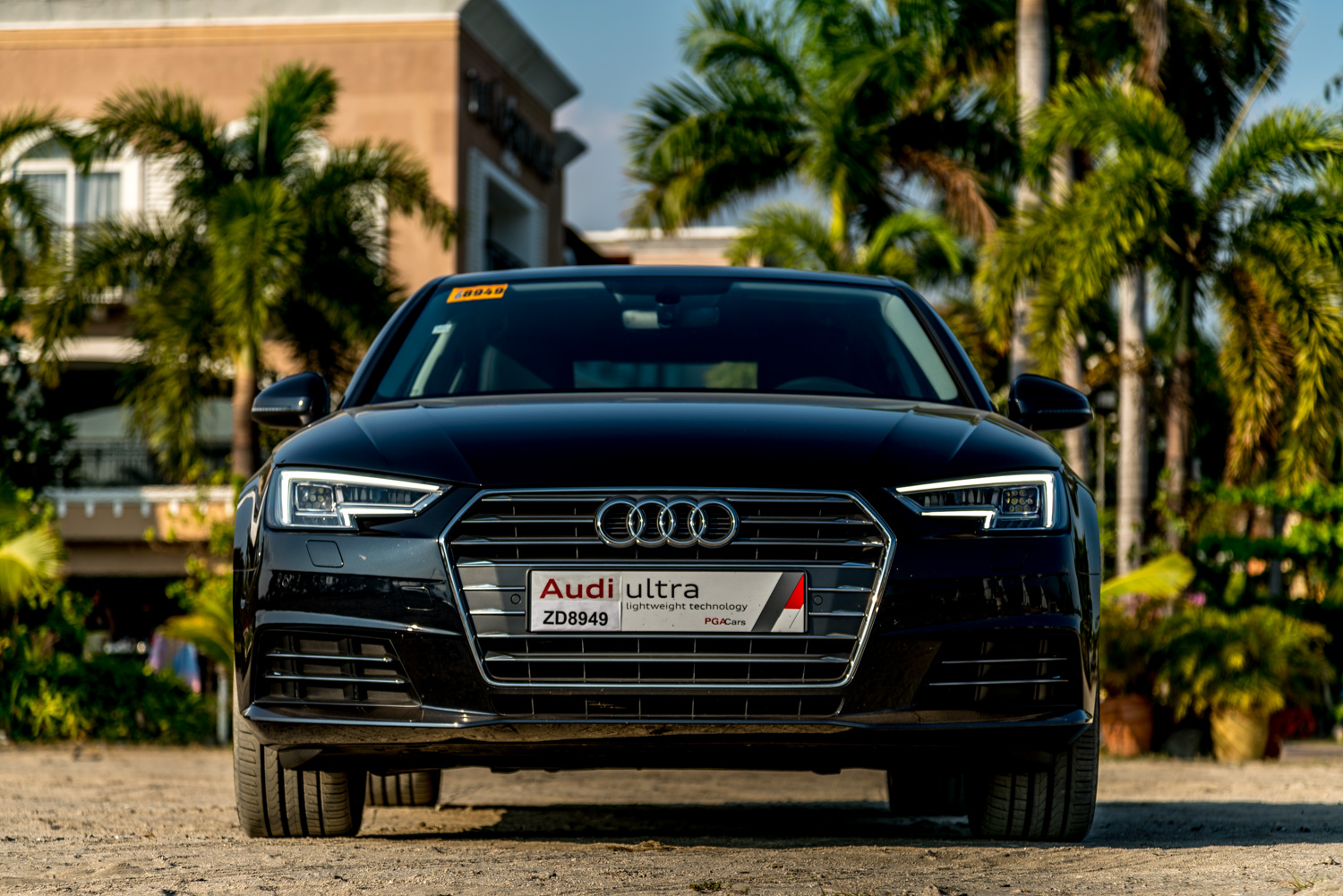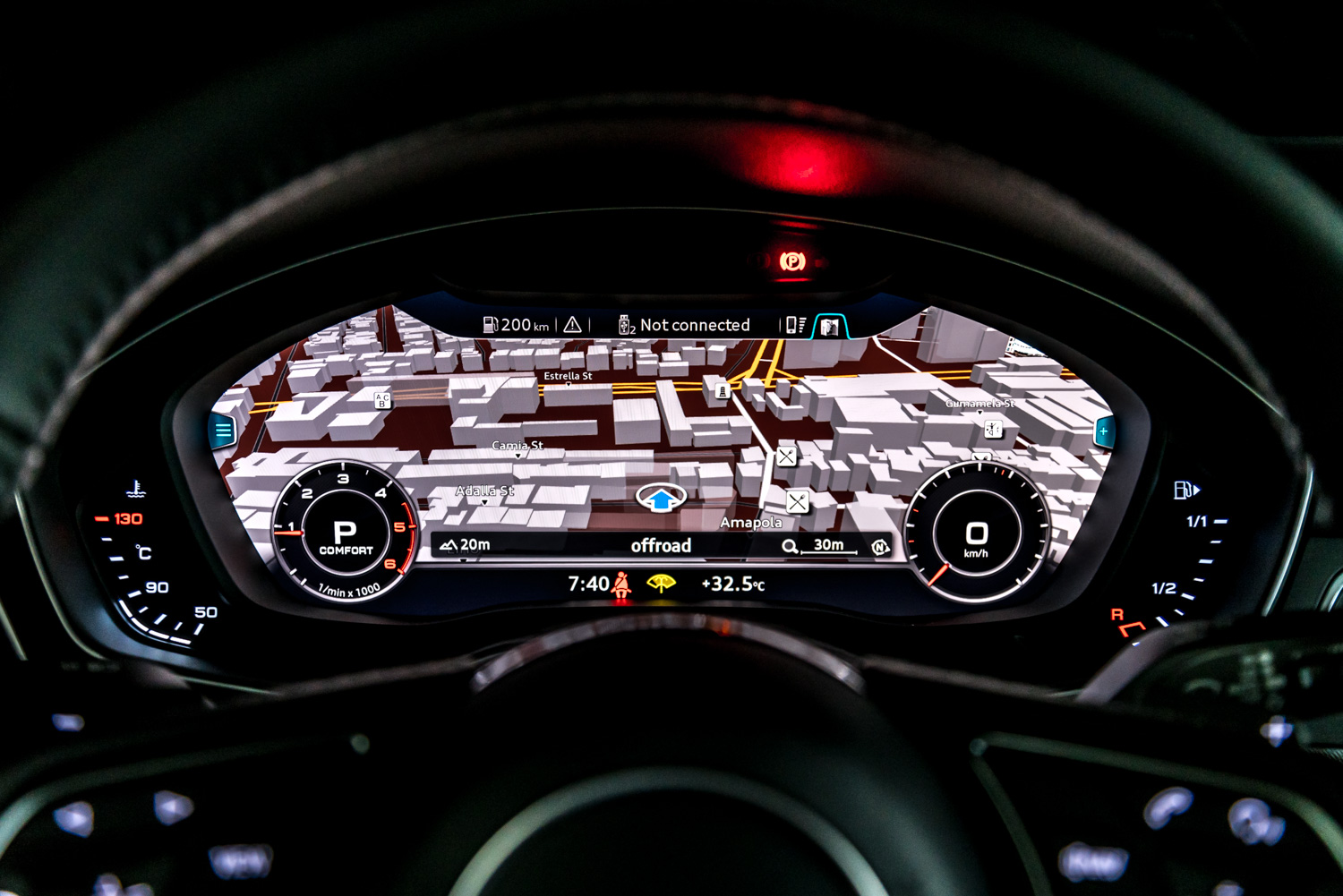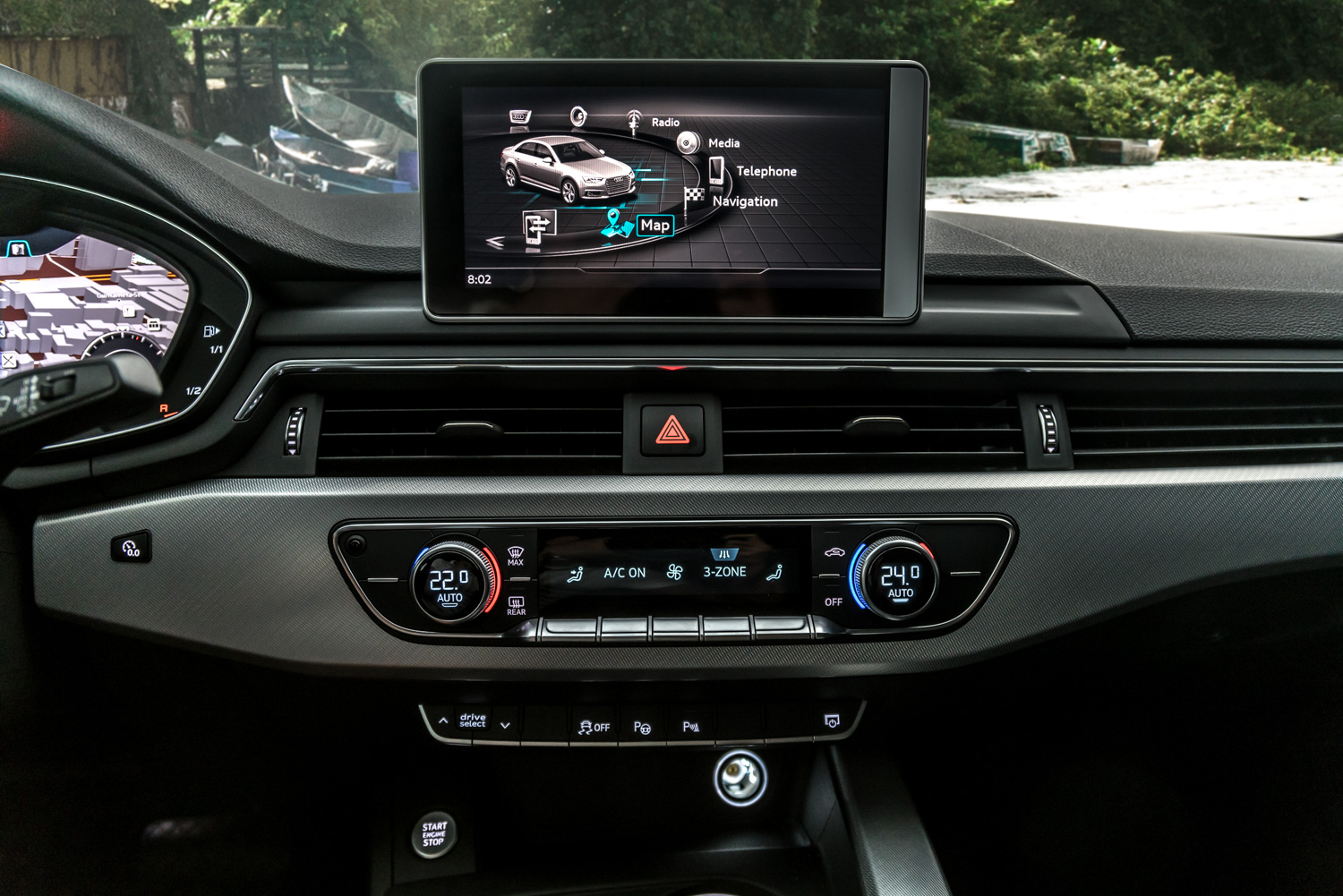 Miguel Olfindo
Ex-Public Highway Racer
Instagram: @miguelolfindo