Sprezzatura!
Do you know that feeling you get in your chest when you're riding a very quick car as a passenger? It's similar to the feeling when your stomach rises to your throat when an airplane hits an air pocket. I had never felt that while driving a car up until I drove the Huracan. There is something about the way it delivers its power on the road that leaves me breathless.
That '2' at the end of its name signifies that power is only driven to its rear wheels instead of the Italian outfit's all-wheel-drive system, so I was curious to see how the 305 section tires would hold up against a V10 producing 580 horsepower. Pulling the paddles through first and second gear at the 8,500 rpm red line are as you'd expect, blisteringly fast. However upon entering third, one might expect the car to stop pulling so aggressively - but not in this one. Third gear actually feels like second, on a supercar mind you.
That's what was so alarming. The shift is so sharp paired with the crackling coming from the exhaust, it is really quite overwhelming. The worst, or maybe the best thing is that it isn't even over. In fourth gear, there is still enough power to get the traction control to light up. Whoever says that Lamborghini has lost the old excitement and passion the older cars had, might just have to try stepping into this car to re-evaluate. The rear-wheel-drive configuration may just be the key to all the savagery. This car still has the theater and drama that everyone expects from the Sant'Agata outfit.
"The auto start-stop system is by far the dumbest thing Lamborghini has thought of. They should've put rocket launchers on the side instead."
I imagine you could easily drive this car on most days of the week. Just make sure you look good for the cameras as this car, especially when finished in Verde Mantis, is a neck-breaking head turner. Get ready for flash photography in 3, 2, 1... The only thing that makes driving it daily a little difficult is having almost zero rear visibility matched with a front lip that's too low anywhere in the world you go. It's a good thing then that all the Huracans that come into Manila have the rear view camera, parking sensors and suspension lift options ticked off.
The Huracan is known as the baby of the Lamborghini lineup, but it feels as though it's got the most spacious cabin. It's easy to get in and out of, the sound system is great, albeit not as good as the V10 symphony behind - and it's got the virtual infotainment system that's similar to what you find in Audi. That just means that everything sort of works in the cabin without the full-blooded Italian quirkiness. Did I mention that this car has an auto start-stop system? It is by far the dumbest thing Lamborghini has thought of. They should've put rocket launchers on the side instead.
I love buttons, and this car has a lot of them. The interior is a hybrid of fighter jet and supercar. All the toggles, switches, and buttons are at your disposal. Starting the car is an event. You flip up a red panel, which reveals the starter button. It makes you feel like Maverick, and it brings your Top Gun fantasies to life - except this time in a V10 rocket. I also love that the gauges are still written in Italian. Sprezzatura! The steering wheel is littered with buttons, however the most important one is the ANIMA System. You select between Strada, Sport and Corsa drive modes which is basically like picking between softcore, hardcore, or a full-blown orgy.
Let's not forget that even though this car can coddle you in traffic or your commute to work, it is never really at home doing that. It wants to race. When you put the car in Corsa mode, be prepared to eat up everything in front of you. Have your eyes checked too, because you are going to cover massive ground at the blink of an eye. Other than this car's monstrous acceleration capabilities; its agility, balance, and drivability are what will stop you from thinking twice about which of your cars you want to drive. The car handles very well, and while I haven't driven the all-wheel-drive version, I already know that this 580-2 is the way to go.
The steering feels sharp yet easily placeable on the road, whether that be on EDSA, where you're dodging potholes - or on a twisty road, sprinting to Sunday lunch aboard your Azimut yacht. It will take a while for you to get used to the way it accelerates and powers you out of the corners, but that's part of the fabled Lamborghini experience. It is a lot more intimidating to drive than a Ferrari 458 Italia, no doubt.
The Huracan is probably one of the most exciting cars we've driven at Opus Macchina. It's hard not to get giddy when you hear the engine roar to life. Doing a stoplight to stoplight pull is exciting, as merely lifting off the throttle is enough to get the exhaust to backfire. People will stop and stare, and regardless of what your preference is, you cannot deny the presence and appeal of this baby Raging Bull.
2016 Lamborghini Huracan LP580-2
| | |
| --- | --- |
| Engine: | 5,204cc, DOHC 40V, V10, Naturally Aspirated |
| Fuel: | Gasoline |
| Power: | 572 bhp @ 8,000 rpm |
| Torque: | 540 Nm @ 6,500 rpm |
| Transmission: | 7-speed Dual Clutch, RWD |
| 0-100 km/h: | 3.4 seconds |
| Top Speed: | 320 km/h |
| Fuel Economy: | 5.2 km/L Overall |
| Price: | PHP20,000,000++ |
| +: | Power, style, theater, speed, rear-wheel-drive configuration |
| -: | Visibility isn't the best, others may find it intimidating |
| Verdict: | The baby Lambo is quite the wild one |
| Rating: | 10/10 |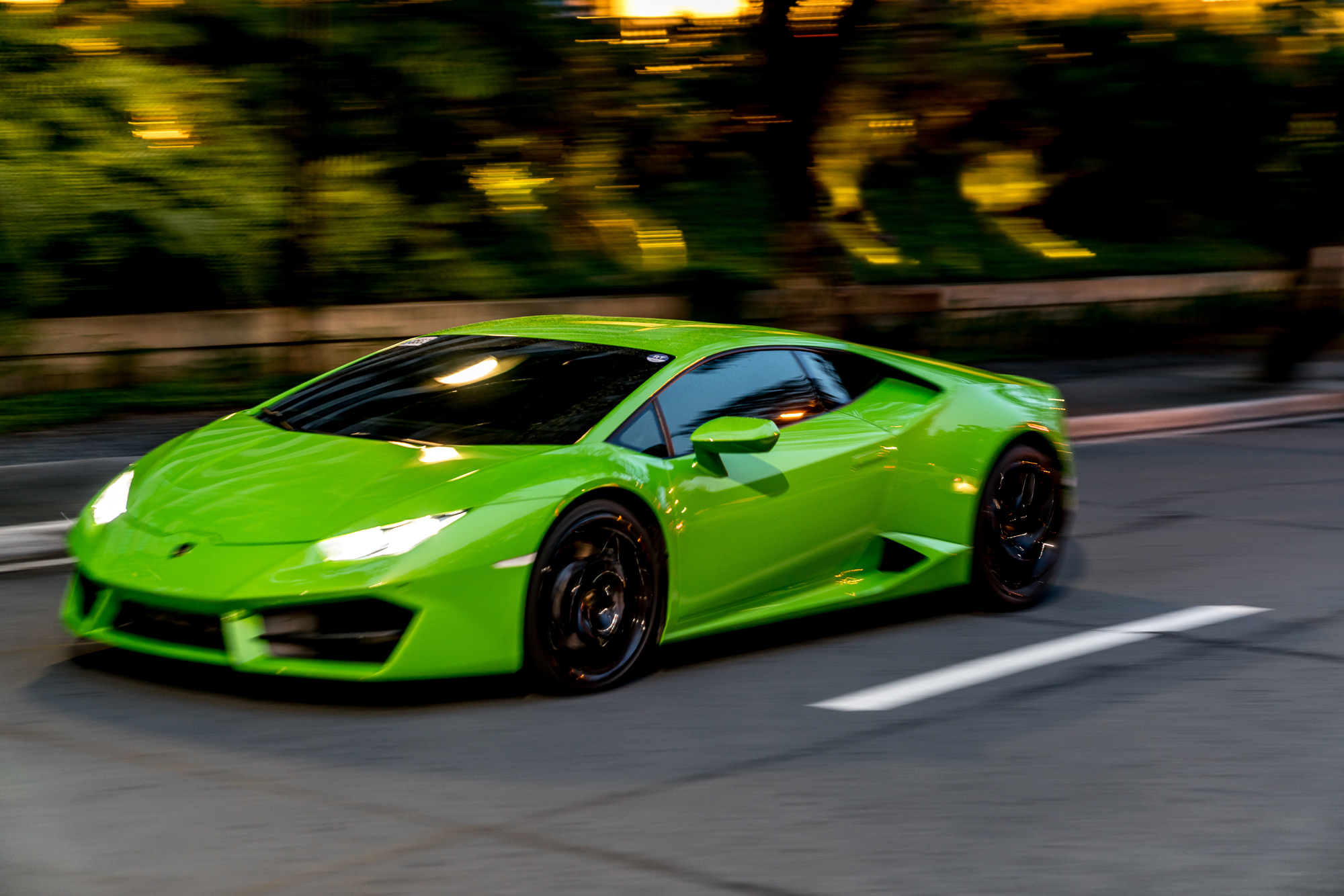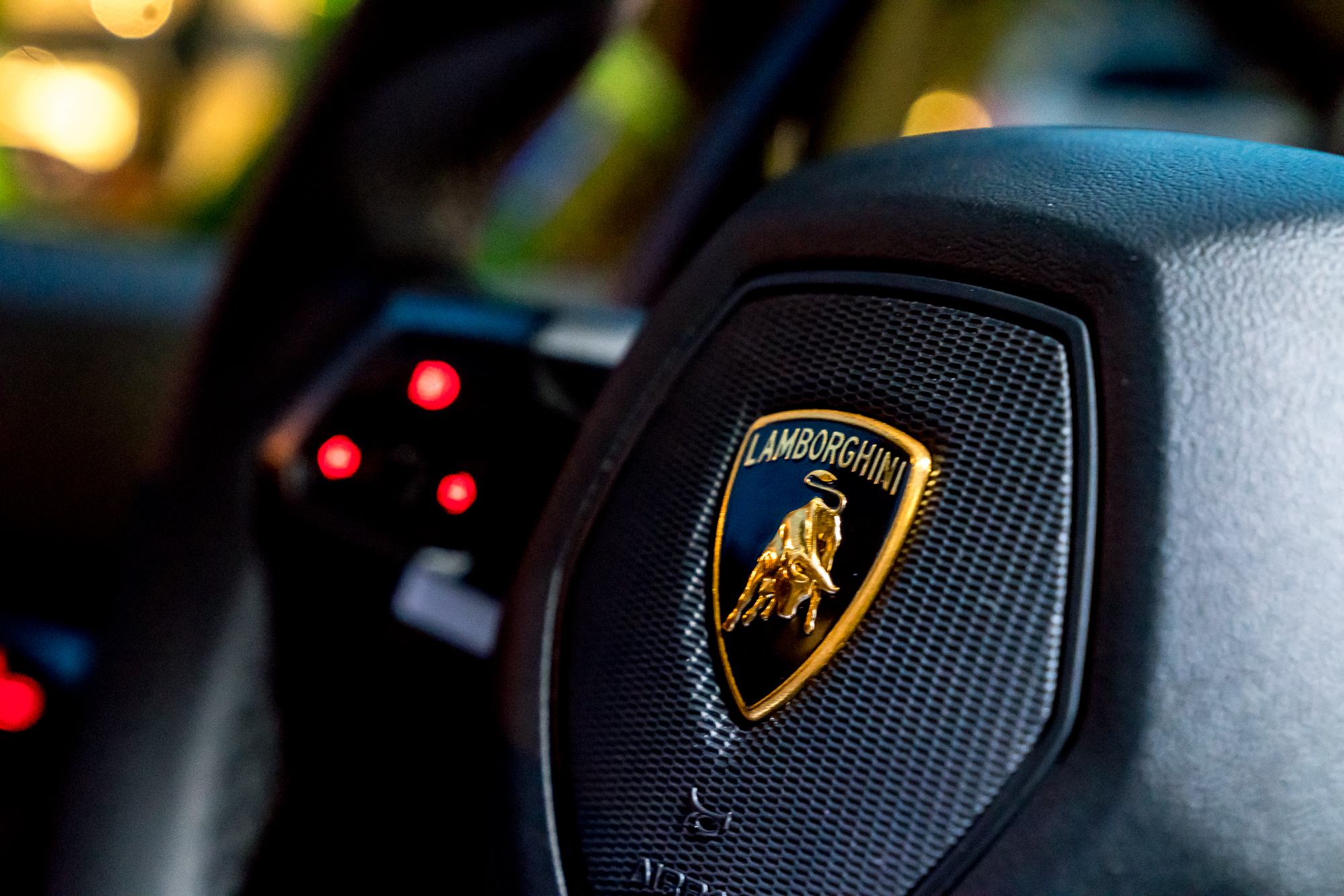 Stefano Marcelo
Professional Racecar Driver
Instagram: @stefano.marcelo